Welcome to Kiros Catering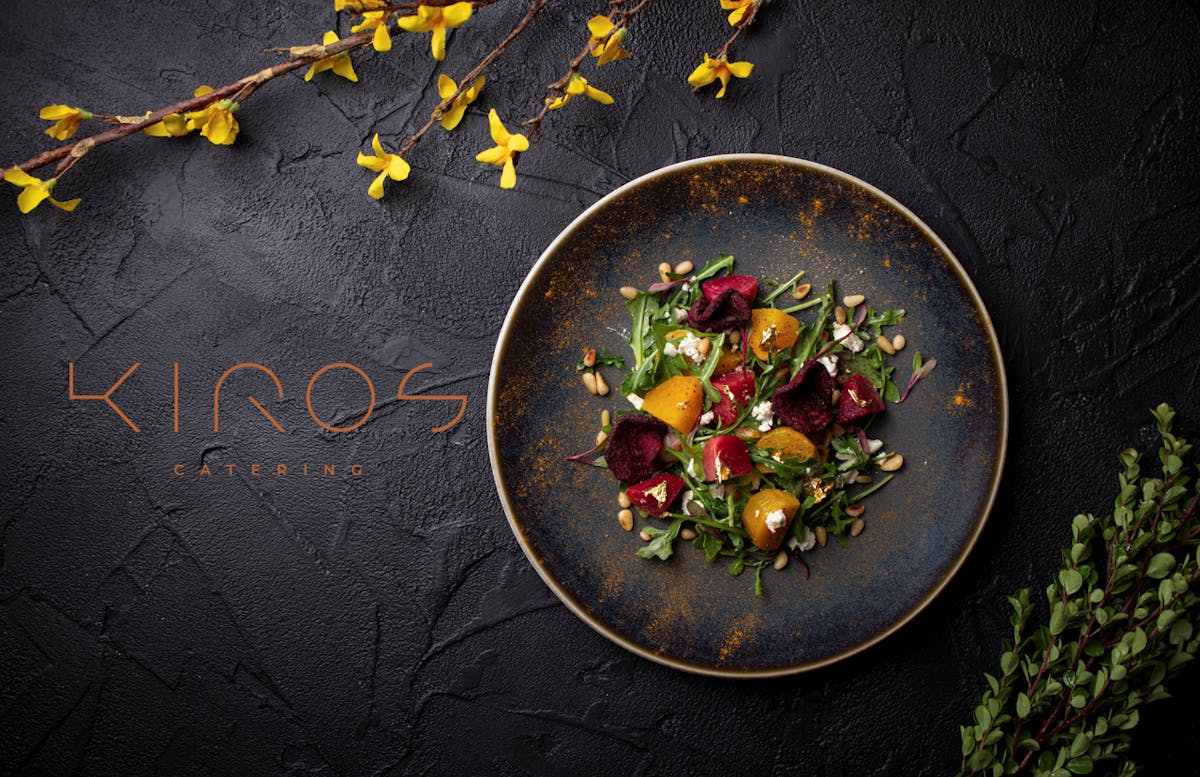 We're back. We know it's been a while since we've been active, around, or even operating. But that's changing. Starting as a small cafe in 2007, we have become the premier catering company in the county. We decided now would be the best time to evolve into something more significant, to become the Full-Service Caterer expanding our offerings from weddings to private aviation.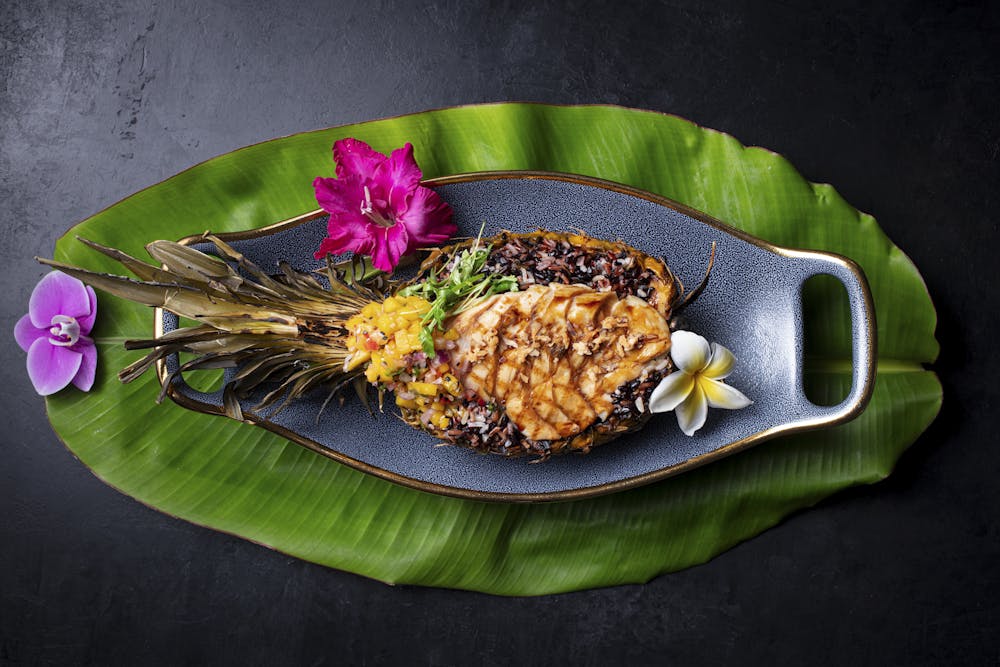 We started from the ground up and took a hard look at what makes us great, then sought to refine it. We are bringing innovation to 5 areas.
Brand New Menu
Brand New Team
Brand New Kitchen
Brand New Website
Brand New Ordering System
Starting at the basics of Kiros, we looked at the menu. Our menu is dedicated to the finest ingredients. Our menu is brand new, from quality to-go meals, small-batch craft BBQ meats, and extravagant multiple-course meals. Rising from COVID's setback like a phoenix rising from the ashes, we know the only way to go is up. We started with a brand new management team that would thrive in ambiguity. We put new
policies
in place, and we also brought aboard a new kitchen team with a new culinary team specializing in our new menu.
In the never-ending chase to perfection, we upgraded our kitchen with complete renovations. Our kitchen is more spacious, with better equipment to cook our food. We even include a tasting room for those guests who qualify.
Lastly, our guests are the core of our business, and we could not have been in business for 14 years and counting without them. We enhanced and improved the buyer journey. Starting with our revamped website that's lightning-fast to the cutting-edge catering system that streamlines online ordering and makes revisions a walk in the park. We are sure working with us is a breeze.
We did what we did best. We innovated and recreated ourselves to better reflect us and the direction that highlights our food for every occasion. We hope that you can join us. Welcome to the new Kiros Catering.