Kiros and COVID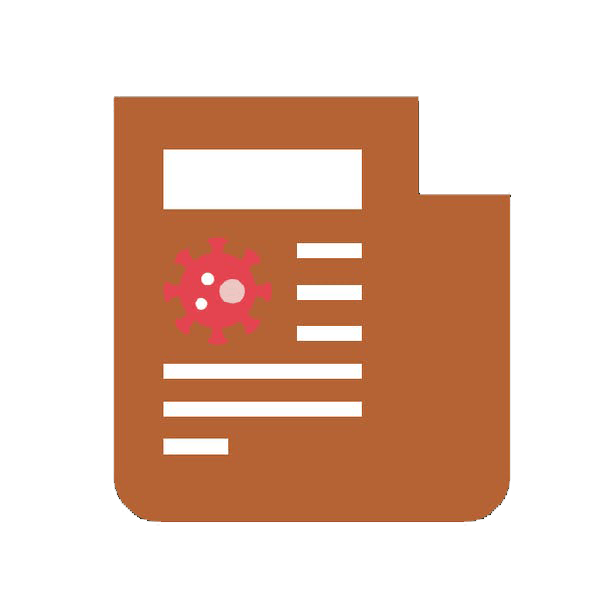 Kiros and COVID-19
As the premier caterer in the catering, food, and event industry in Southern California, we know a thing or two about how COVID has changed our environment and lives. One thing that hasn't changed is our dedication to what holds us together: food.
We are dedicated to the safety of our staff and our guests. Here's how.
We've increases sanitization of personal workspaces and enhanced cleaning procedures in line with food sanitization and cleanliness in a kitchen setting
Strongly encourage any staff who may have symptoms to stay home
All Surfaces Are Sanitized In Accordance With CDC Guidelines On A Regimented And Consistent Schedule
A contact free payment system is implemented
Digital Menus are available and ready.
When we see our guests, this is how we keep you safe, from delivery to serviced catering.
Our trained drivers during delivery will wear masks and gloves during the food delivery process, keeping you safe.
If Catering Services with service are requested, our staff during the event will be masked and gloved, in addition to food handling safety.
Social Distancing of our team is required, with exception of needed job duties.
A Sanitization Lead is on-shift during all hours of operation
We also recognize the impact COVID-19 has had on our local community, and are seeking out ways to help soften that impact.
We'll follow all local mandates, as we have throughout the pandemic, and continue to monitor guidance from the CDC closely. We encourage you to follow CDC's healthy habits to prevent COVID-19, for more information, click here.
Stay healthy,
Kiros Catering